Home Loan Whiz Is Your Gateway To Choose The Best Housing & Mortgage Loans In Singapore
Our home loan experts will help you find the cheapest mortgage interest rates from over 20 banks
We've Partnered With Singapore's Leading Banks For Providing Home Loans And Mortgage Loans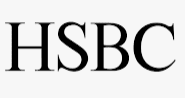 Our Home Loan And Mortgage Loan Services
If you're looking for any type of home and mortgage loan services, there's a good chance you've landed at the right place.
Choose the right home loan option with our home loan services
Benjamin Franklin once said:
"An investment in knowledge pays the best interest."
There's more to Home Loan Whiz than what meets the eye
Personalized Guidance
The right advice to help you make the best financial decision.
It comes at your favourite price: $0
No hidden fees. Our only objective is to help you.
Response within 24 hours
Just a 1-working day. That's all it takes to get back to you.
Obtain The Best Mortgage Interest Rates
Interest savings with the lowest rates guarantee.
Supported by Singapore's leading banks
Home Loan Whiz works with and is supported by the major banks operating in Singapore.
Compare Home Loan and Mortgage Loan Rates With Ease
One stop access to all the banks prices.
About Us
Home loan Whiz is a leading mortgage consultancy service based in Singapore that aims to help you secure the best mortgage packages in the market, saving you time and up to thousands of dollars in the process. We work with over 20 banks to provide you with FREE and objective advice that enables you to pick the best mortgage rates in Singapore.
Mortgage Loans can be complex and confusing. At Home Loan Whiz, we strive to educate and guide you along so that you will be able to make the best informed choice.
Home Loan Whiz works with almost all banks in Singapore. The banks pay us a small fee for referring cases to them. This is why we are able to provide you with free and unbiased views.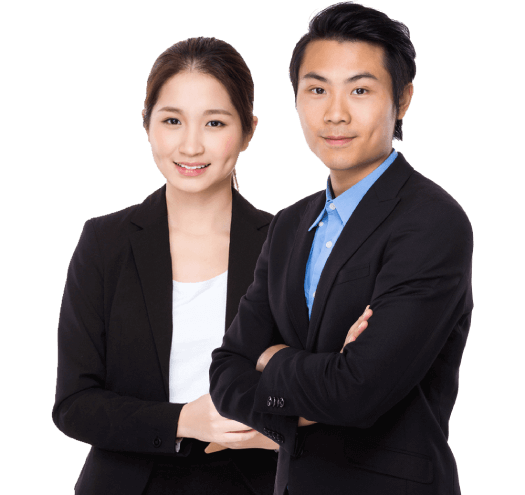 Why Choose Home Loan Whiz
What Our Customers Say About Us
I didn't have time to check the rates with all the banks and decided to try HomeLoanWhiz. Lorraine provided me with excellent customer service which excels my expectation and I would definitely recommend them to my friends/ relatives.

Business Owner

I am glad to have found HomeLoanWhiz while searching for best bank offer. Wayne was efficient and he had always responded fast in my enquiry. Best part here is, we will liaise with the bank direct after shortlisted. It has saved me lot of time and hassle in searching around

Graphic Designer

Prompt response and good advice. will surely recommend him to friends

Housewife

I was going to just carry on with my current plan but her consistent yet gentle follow up made me change my mind. Now, I'm very happy to say her help will save me a significant amount of money

Teacher

I didn't have a lot of time to shop around, so I decided to contact HomeLoanWhiz to consult on my Home Loan. Mayne and Thomas were impressive in their sincerity and dedication and professionalism. I would absolutely recommend them to anyone looking for a home loan.

Customer Service Officer

Wayne's Sincerity in attending to his customer's requirements and providing valuable suggestions accordingly at the right moment, His extensive knowledge in the home loan domain and his various contacts , helped me find the right banker at the right cost at the right moment

Engineer
Ready To Make The Best Financial Decision For Your Home Loan And Mortgage Loan?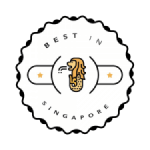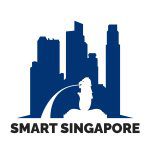 Home Loan Whiz is proud of providing loan consultation that users actually find helpful.
Read what bestinsingapore.co has to say about us.
Read what smartsinga.com has to say about us.