Commercial Property Loan
Financing Options and Consultation for Commercial/Industrial Property Purchase in Singapore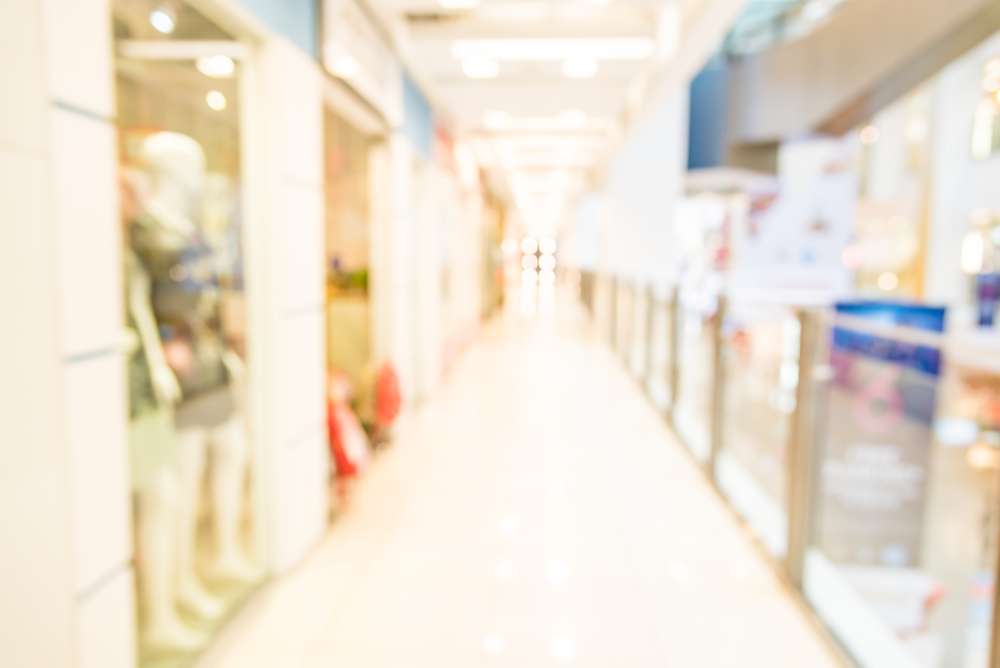 Understanding Commercial Property Loan
Buying a commercial property can be a very rewarding investment opportunity. Strongly dominated by sophisticated investors and companies of all sizes, commercial property investment is however also a worthy investment for new players – assuming of course you understand the market landscape and strategies that you will need to employ.
Considerations When Getting A Commercial Property Loan
Commercial property loans are, however, quite different from that of residential property investments. There are a great many things to consider, including:
The different types of commercial properties and the impact that will have on your financing
Should you make your purchase in your personal name, under an investment holding company or as part of your existing private limited business?
What sort of property taxes would you incur?
What is my maximum loan tenure? How much financing can I get?
These are just some of the many common considerations that most commercial property buyers have shared with us. The answers to these questions cannot be determined easily and can be much harder to ascertain without an expert with in-depth knowledge of the market advising you.
Contact Us
Why hesitate? Pick up your phone and call us now @ +65 6631 8980 for a free consult!
or fill up the form below and we will get back to you soonest!
Benefits of Getting a Commercial Property Loans in Singapore
Commercial property loans are a common method for businesses to acquire the space required to operate. These financial instruments may be utilised for a variety of purposes, including the acquisition, renovation, or construction of a commercial property. Here are the advantages of applying for a commercial property loan and why it may be the best option for your company.
Receiving Funding
Fund access is the most apparent benefit of obtaining a commercial property loan. Purchasing or renovating a commercial property can be costly, and most businesses lack the funds to cover these expenses. A commercial property loan gives businesses the funds necessary to complete an acquisition, renovation, or construction project.
Traditional bank loans, Small Business Administration (SBA) loans, and private loans are all available as commercial property loans. Each loan form has unique benefits and drawbacks, so it is essential to research and compares various lenders to find the best option for your company.
Enhanced Property Worth
Another significant advantage of getting a commercial property loan is the opportunity to increase the property's value. By renovating or expanding the property, businesses can create additional space and enhance the building's functionality and appearance. These enhancements can increase the property's value and may result in a higher resale price in the future.
In addition, commercial property ownership can provide businesses with long-term financial security. Instead of paying rent to a landlord, the business can develop equity and potentially use that equity to secure additional financing in the future if it owns the property.
Tax Benefits
There are also a number of tax advantages associated with commercial property ownership. For instance, businesses may deduct the interest paid on their commercial property loan, thereby reducing their overall tax liability. In addition, businesses may be eligible for other tax benefits associated with commercial property ownership, such as depreciation allowances and exemptions from capital gains tax.
How To Qualify for a Commercial Property Loan?
The state of your company's finances, as well as the personal finances of the partners of the company, will play a critical role in whether financial institutions approve a commercial property loan.
A clean bill of financial health has no defaults, foreclosures, court judgments, and so forth, will increase the chances of your business securing a loan.
Eligibility criteria for commercial property loans also vary across financial institutions. Most banks will require that a business be incorporated locally for 12 – 24 months. Furthermore, the business applying needs to have at least 30% of the company owned by Singaporeans or PR holders.
Company turnover of more than $20 million will be subject to additional credit assessment as it would fall within the commercial banking customer bracket. These include audited financial statements, projections, and detailed business plans.
FAQs About Commercial Property Loan
Q. What is a Commercial Property Loan?
Commercial property loans are a type of loan taken by an individual or business to finance the purchase of a commercial property.
Much like residential loans, they generally fall under two categories: fixed-interest loans and floating-interest loans. Fixed-interest loans are characterized by a static interest rate that stays locked for several years before converting to a floating rate. Floating rates, meanwhile, have interest rates that fluctuate from the start of the loan term – which means payment will vary from month to month.
In Singapore, there are two ways to do when you purchase commercial property:
1. As an individual, financing under personal name or;
2. As a corporation [via private limited or limited liability partnership (LLP)], financing under company name.
If you are making a commercial property purchase as an individual, do bear in mind that you cannot dip into the savings in your Ordinary Account of the Central Provident Fund to settle the down payment or monthly loan installment for the commercial property. This means the down payment for the commercial property purchase must be wholly funded by cash.
Key Considerations for Commercial Property Loans
When assessing a business for a commercial property loan, financial institutions tend to base the transaction on the future value of the business, unlike home financing loans, where it's based on the value of the home at the time of purchase.
In addition, to the future value of the business, financial institutions also base the loan on
How the property will be used.
Expected returns from the property
Geography
Type of real estate
Size of the real estate
Risk to the lender
Condition of the market
The conditions of a loan will vary across different financial institutions.
In summary, acquiring a commercial loan will require proper documentation, solid financial, and a clear business plan to guarantee any level of success. At Home Loan Whiz, we've made it sure that only the best outcome for your business when applying for a loan.
Q. What Should I Know About Purchasing Under Individual Name?
Purchasing commercial property under individual name means that there will be TDSR (total debt servicing ratio) framework involved and they will look at your individual income ability. The interest rates are generally higher also and GST needs to be paid if the seller is GST registered
Q. What Should I Know About Purchasing Under Company Name?
Purchasing commercial property under company name means the borrowing will be assessed based on company financial. The interest rates are generally lower also and GST can be claimed off if the company is GST registered