Mortgage
Calculator Singapore
(Home Loan Calculator)
Manage your monthly mortgage repayments accurately. Make use of our Mortgage Calculator to assess your mortgage loan.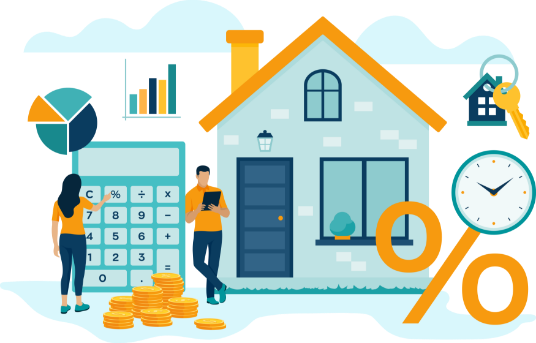 Manage your monthly mortgage repayments accurately. Make use of our Mortgage Calculator to assess your mortgage loan.
Home Loan Whiz Housing Loan Calculator goes a step forward and takes into account your credit score, salary/income, home loan conversions, extra repayments, advance payments, and home loan reducing balance. Estimate your home loan with the click of a button.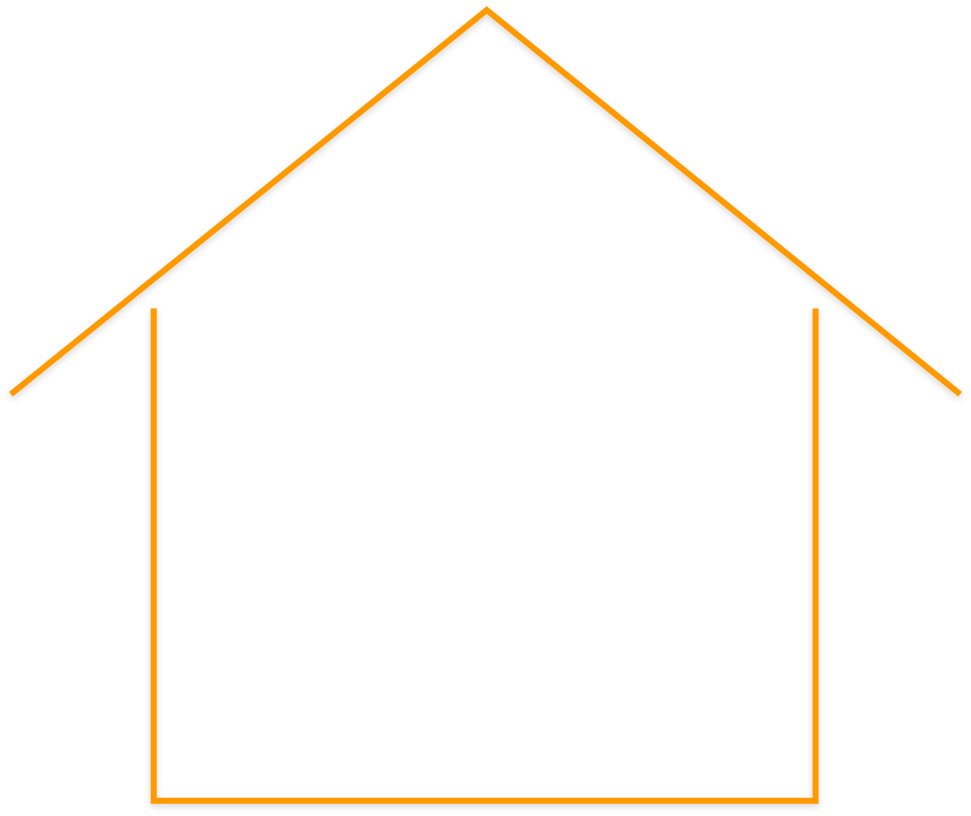 A home loan calculator where you can check the alternatives by changing the sum, rate of interest and tenure of the mortgage loan. To understand the break-up amount of your mortgage, you need to compute the monthly installments.
Calculate Mortgage Loan Repayment in Singapore using
Home Loan Whiz Mortgage Calculator
Manage your monthly mortgage repayments accurately. Make use of our Mortgage Calculator to
assess your mortgage loan.
Feed in the amount of your mortgage, term, interest rate and plan your monthly mortgage payment.
Mortgage Loan
Amount of money borrowed by an individual from a bank or a financial institution to buy a house is a mortgage loan. The borrower in return, agrees to pay a certain amount of money to the lender each month called Installments.
Mortgage Loan is a comprehensive solution for a home buyer. A home loan calculator makes it much easier for you to assign a part of your salary/income toward the mortgage repayment.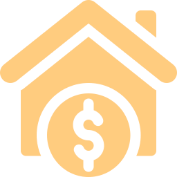 Two Types of Mortgage Loan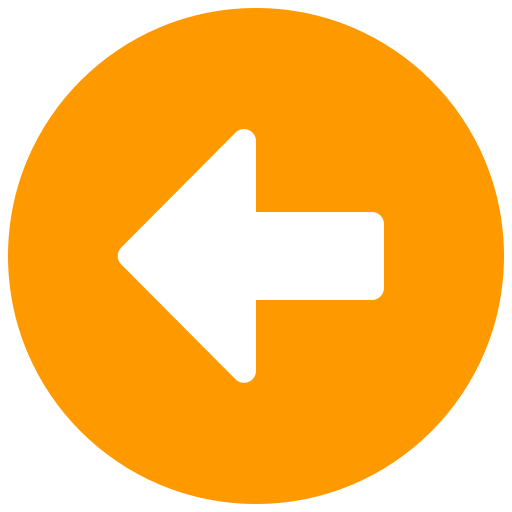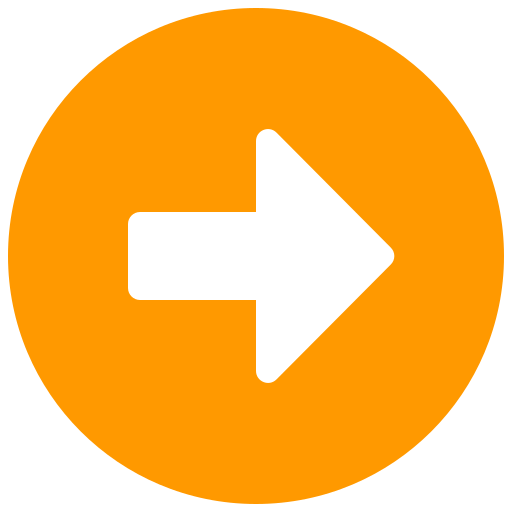 Fixed rate mortgage
In a fixed rate mortgage, the rate of interest is fixed over a set period of time. It can be for 15, 20 or 30 years. The longer the time period, the smaller the monthly installment and vice-versa.
The advantage of a fixed rate mortgage is that the monthly installment is specified. It remains the same throughout the repayment period.
Floating rate mortgage
Whereas in this type of mortgage, the rate of interest changes over the period of repayment. An increase in market rates also affects the rate.
Monthly payments fluctuate as the rate is not fixed. But the interest rate is always lower than the fixed rate mortgage.
Interest Rates
Interest rate decides the amount of money to be paid monthly. It can be fixed or floating. Other than that, the interest rate depends on a number of factors:
Salary / Monthly income
Credit score
Type of Interest rate
Guidelines of the banking or financial institution
Tenure of the loan
Market rate of interest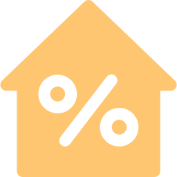 Mortgage Loan Eligibility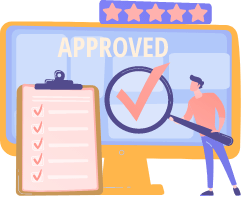 To apply for a mortgage loan in Singapore, certain eligibility criterias need to be fulfilled:
Address proof of the borrower.
A proof of fixed monthly income, salary slip, etc.
Bank Account statements of the last 3 to 6 months.
Income tax returns.
PAN card.
Mortgage
Repayment Schedule
Before you actually apply for a mortgage in Singapore, get yourself equipped with the repayment time table. It is an ongoing payment till the termination of the loan.
So in order to schedule it timely and wisely, a thorough understanding of the repayment plan is needed.
To calculate the exact number of payments, multiply the number of years of the loan term by 12.
But what about calculation of the amount to be repaid using different rates of interest?
Three important factors that assist you in calculating the housing loan monthly installments are: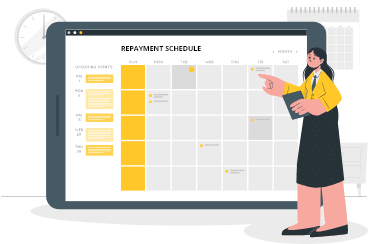 Principal
Amount of money borrowed as a housing loan.
Interest Rate
Rate of interest charged on the principal amount every month by the lender( in percentage).
Term of loan
Duration for which the loan is taken.
Home Loan Whiz
Mortgage Calculator Singapore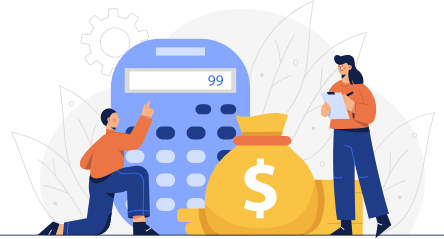 Home Loan Whiz Mortgage Calculator solves all your mortgage repayment related questions. It evaluates the exact amount of loan pay back amount.
Home Loan Whiz Mortgage Calculator is capable of calculating the amount of mortgage repayment for you. It is a quick and easy way to budget your monthly payments. And also pre plan for a mortgage.
Considering the rates offered by different banks and financial institutions in Singapore, it is crucial to analyse the best that suits your pocket.
Allowing you to allocate a separate budget for your mortgage loan. Know more about a Mortgage Calculator.
Did you know?
The impact of processing fees, file charges, stamp duty and insurance on your home loan. Tax benefits attached to housing loans.
Benefits of HLW Mortgage Loan Calculator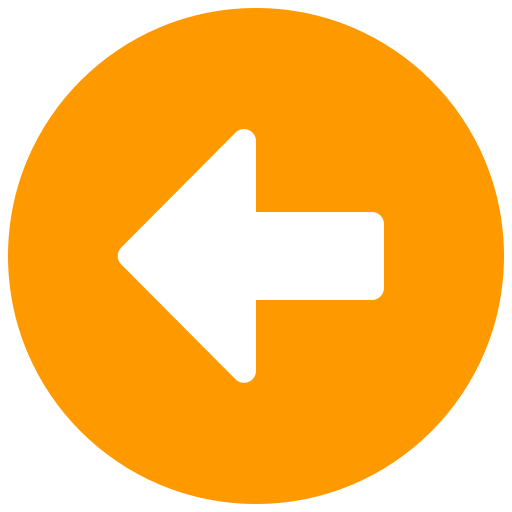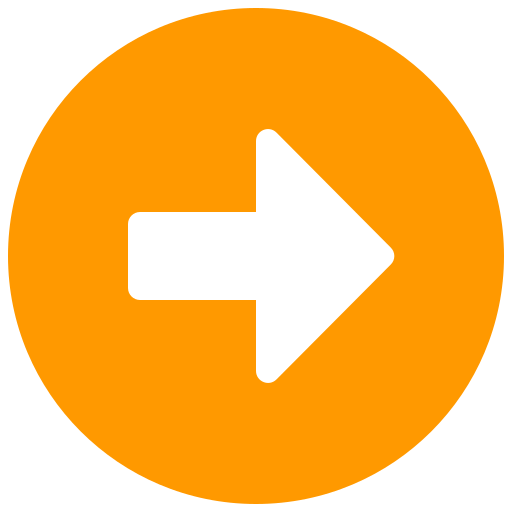 Quick calculations
The manual calculation of a loan repayment may consume a lot of time. Using the HLW mortgage loan calculator, you can quickly determine the monthly payment of your mortgage loan.
Accuracy
Home loan calculator is designed for an error free calculation of your mortgage loan. It reduces the possibility of miscalculations and inaccuracy.
Free and Unlimited
HLW mortgage loan calculator is a free tool that allows you to calculate your monthly payments as many times as you want. There is no limit to the number of times you can use it.
Easy to compare
The HLW calculator enables you to compare the repayment amount using different combinations of principal, interest rate and time period. Also a comparison of loan offers from different banks can be done.
Forecast and Schedule
HLW mortgage loan calculator is easy to use and brings out the convenience of forecasting and scheduling the repayment amount.
Features of HLW Mortgage Loan Calculator
Detailed Analysis
HLW mortgage loan calculator analysis clearly compares the different loan plans and their benefits for you. It helps you figure out the most affordable mortgage loan.
Explore alternatives
Various alternatives and their possibility can be surveyed and worked out for better results with the help of a home loan calculator.
Repayment schemes
You can simply summarise the repayment plan at any point of your loan tenure with the help of the HLW Mortgage Loan Calculator.
Custom-built results
The results of HLW housing loan calculator are not calculated on fixed amounts or rates. Rather you can fill in your details according to your suitability and generate accurate customised results.
User-friendly
HLW mortgage loan calculator can be used by anyone, anywhere without having any prior knowledge of mortgage loans.
How to use
HLW Mortgage
Loan Calculator
Using the Home Loan Whiz Mortgage Calculator is effortless and simple.Following information is used to measure your housing loan installments:
Principal amount of mortgage loan
Rate of interest
Tenure of mortgage loan
Just fill in the required fields and the result is your monthly mortgage loan payment plan.
Home Loan Whiz Calculator is your property loan calculator if you wish to buy a house in Singapore.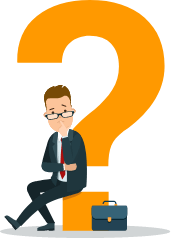 Amortisation Table
Let's take an example. Mr. Smith borrowed a mortgage loan from the bank to buy a house in Singapore. He works as an IT engineer and his monthly income is S$ 30,000. The details of the mortgage loan are:
Amount of loan: S$ 1,00,000
Down payment : S$10,000(10%)
Rate of interest : 6.03%
Tenure : 15 years
He filled all the above mentioned details in the Home Loan Whiz Mortgage Loan Calculator and retrieved the following results:
Number of monthly installments: 180
Monthly Interest Rate: 6.03%
Monthly Payment: S$ 845
Total Amount payable: S$1,52,185
Total Amount of Interest :S$ 52,185
Year
Opening Balance
Monthly Installment x12;
Yearly Interest
Principal amount paid yearly
Closing Balance
1
1,00,000
10,146
5914
4213
95,769
2
95,769
10.146
5652
4494
91,275
3
91,275
10,146
5373
4772
86,503
4
86,503
10,146
5078
5068
81,434
5
81,434
10,146
4763
5382
76,052
6
76,052
10,146
4430
5716
70,336
7
70,336
10,146
4075
6070
64,265
8
64,265
10,146
3699
6447
57,819
9
57,819
10,146
3299
6846
50,972
10
50,972
10,146
2875
7271
43,701
11
43,701
10,146
2424
7722
35,980
12
35,980
10,146
1945
8200
27,779
FAQs
What is Amortisation?

Answer: Amortisation is organising the repayment of loan over a specific period of time. Equal distribution of the amount of loan in a particular time frame.
For example: A loan amount of S$30,000 is distributed equally in 15 months as S$2000 per month.

How accurate are the results of the Home Loan Whiz Mortgage Calculator?

Answer: Home Loan Whiz Mortgage Calculator takes into account the various parameters and factors required to calculate the amount of monthly installments. Several tests and checks have been conducted to confirm the accuracy of the calculator. It is error free and valid.

How can I schedule my repayments?

Answer: After filling in the details, the Home Loan Whiz Mortgage Calculator gives you the amount of monthly installment you would require to pay. This helps you to understand the repayment amount and schedule them accordingly.

What is a credit score?

Answer: A credit score is your credit history that shows your number of accounts, your debts and your repayment history. This score is calculated to know the credit worthiness of the borrower.