Best Home Loans in Singapore
One of the biggest dreams a person has is to have his own home. Are you one of those who work hard day and night to save money for your dream home but are still worried about how you will be able to get one? We are here to guide you for the best home loans which can help you to achieve your dream of getting your own home. You can not only just get the best loan but with our expert guidance, you can save money on your home loan as well.
Get FREE Home Loan Consultation now!!!
Here are 3 simple steps to get the best home loan:
Know Your Loan Eligibility to Find the Best Home Loan for You
This is the first step and we can make it very simple for you. When applying for a home loan, you have to check if you're eligible for a home loan? How much amount can you borrow for a home loan? The amount which can be borrowed for a home loan is determined by two factors:
Total Debt Servicing Ratio (TDSR):
This TDSR framework is to make sure that the property buyers only borrow the amount of money that they can afford. It calculates the percentage of your income which will be used for servicing your loan. The current limit of TDSR is 60%. This means that the amount cannot exceed 60% of your income. 
This depends upon:
What type of property are you buying:
For example: Is it HDB flat, Condo/Apartment, Executive condo, or Landed property.
Property Status:
Whether it is under construction or is the construction complete.
Purchase Type:
Whether you are purchasing it by yourself, or you and your spouse are purchasing it together.
Mortgage Servicing Ratio (MSR):
This is applicable when you are choosing your buy between an HDB flat and an executive condo. The MSR is capped at 30% in Singapore, which means that the amount of payment for your home loan cannot exceed 30% of your gross monthly income.
Get your In-Principle Approval
There was a time when people had to visit banks to get their In-Principle approved. Let's first understand what is In-Principle approval?
In-Principle approval is a process that takes place between you and the Bank. Under this process, the Bank will assess your financial status. Depending upon this status, the Bank decides whether to approve the home loan or not. In this process, the Bank provides the guarantee that they will give you the loan after your details and documents are verified successfully.
This is a time taking process but with our experts, you can easily get this process done. What you need to do is to just collect the documents and we will help you to submit everything. You will get your In-Principle Approval done in no time.
Apply for Home Loan
After the approval of In-Principle comes the next step which is getting the best home loan in Singapore. This step also depends upon which property you are buying.
If you want to buy an HDB (Housing and Development Board) flat, you have to apply for a bank loan or an HDB housing loan. If you want to buy a private property in Singapore, the home loan will either be provided from banks or from financial institutions.
If you are still confused about how to get the best home loan, contact our experts now for FREE!
Understanding Rate Loans
When you apply for a home loan, you compare the interest rates for different banks. Here, it is very important to understand the types of rate loans. These include floating-rate loans and fixed-rate loans.
The floating-rate loan interest can change as per the market interest rates. Their interest rates are lower than fixed-rate loans but their interest rates can rise significantly with market interest rates.
However, fixed-rate loans have a locked-in period which can range from 2 to 3 years. The interest of fixed-rate loans does not change with the fluctuating market interest rates.
Why is the process different for choosing the best home loan for HDB or private property in Singapore?
The major difference lies in the interest rates and loan providing lender but there are few more differences.
Home Loan for HDB in Singapore
A person can apply for an HDB housing loan if at least one of the buyers is Singaporean. The person should meet the eligibility criteria for maximum household income, ownership of private and commercial property.
In case you are qualified, you get to choose an HDB loan for the purchase of your Build to Order (BTO) or resale flat.
"BTO flat means that the home is to be built yet. However, resale flat refers to a flat that is already built."
The choice is with the home buyer which one they want to go for. Usually, the choice depends on the location of the property.
Here are a few of the BTO (Build to order) and Resale interest rates for HDB Home Loans:
| | | | | |
| --- | --- | --- | --- | --- |
| Property Status | Bank | Product | Lock-In | Year 1 Rate |
| Resale  | Maybank | Maybank 3-months SIBOR | 1 Year | 1.29% |
| Resale | HSBC | HSBC 1-month SIBOR | 2 Years | 1.3% |
Home Loan for Private Property in Singapore
The home loan for private properties is financed only through banks or other financial institutions. If you are interested in buying a private property, you can choose home loan packages with varying risk tolerance and monthly installment budget.
If you want to take out a loan for a private property which is still under construction, it is better to choose a home loan which is without a lock-in period. The reason behind this is that you can eventually refinance that home loan to a lower interest rate.
For the private properties which are completed or are on resale, there are various home loans with fixed or floating interest rates. Here are a few of the BUC (Building under construction) and resale rates from major banks in Singapore.
| | | | | |
| --- | --- | --- | --- | --- |
| Property Status | Bank | Product | Lock-In | Year 1 Rate |
| BUC | Maybank | Maybank 3-months SIBOR | 0 Years | 1.29% |
| BUC | OCBC | OCBC 3-months SIBOR | 0 Years | 1.24% |
| Resale | Maybank | Maybank 3-months SIBOR | 1 Year | 1.29% |
| Resale | Standard Chartered | SC Bank 3-month SIBOR (2) | 2 Years | 1.29% |
It is important to note that the HDB home loan is not applicable to private properties.
Making a choice – HDB Loan Vs Bank Loan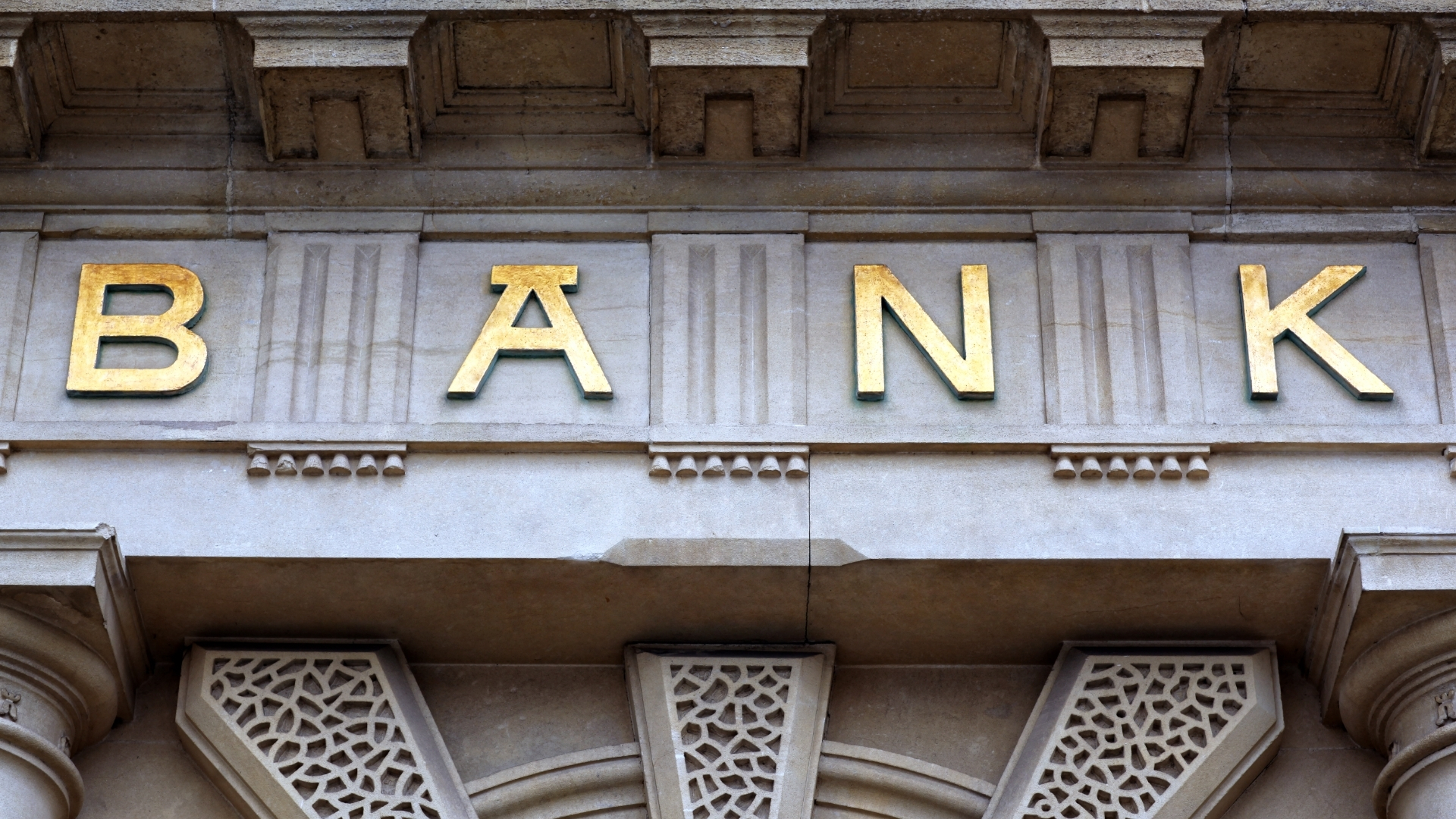 If you are confused between the choice of whether to go for an HDB home loan or a bank one, here are some pointers which will help you.
There are several factors that are important to keep in mind before you proceed with your choice. One of the main factors among these is financial capacity. People who are willing to take more risk while buying an HDB home choose to get an HDB mortgage. The reason behind this is that HDB is viewed to be more lenient when it comes to repayments. Also, the downpayment which is 10% does not put much burden on the HDB home buyer. Even if there is fluctuation in the interest rates of bank loans, they are lower than the fixed interest rate of HDBs.
However, banks provide more options to home buyers to make choices from. The home loan package is offered with an interest rate that can be fixed or floating. The factor which plays an important role here is your credit score.
Takeaway
When choosing the best home loan, it is important to compare the interest rates, the lock-in period, and the yearly rate. All these things will depend upon the choice of property you are buying. Depending upon whether you want to buy an HDB home or a private property, HDB, or banks or institutions will provide you the home loan. Whichever property you are buying, you can refinance your home loan. This will help you, in the long run, to save on the monthly installments.
Enquire Today for the lowest interest rates