How to Calculate Mortgage Rates Efficiently
How to calculate mortgage rate?
In order to determine the mortgage rate for a home loan, it is important to take into account the following variables and evaluate offers from various lenders. A mortgage calculator can also be useful in helping you estimate the mortgage rate and monthly payments for various loan scenarios.
Borrower's credit score
A borrower with a higher credit score typically poses a lower risk to the lender, which could translate into a lower mortgage rate.
Loan Type
Mortgage rates may vary depending on the type of loan taken out, such as fixed-rate and adjustable-rate mortgages.
Loan Term
The mortgage rate can also vary depending on how long the loan term is, with longer terms typically resulting in higher rates.
Loan Amount
Lenders may provide lower rates for larger loan amounts as they have more at stake.
Current market conditions
Mortgage rates can change based on changes in the economy and financial markets.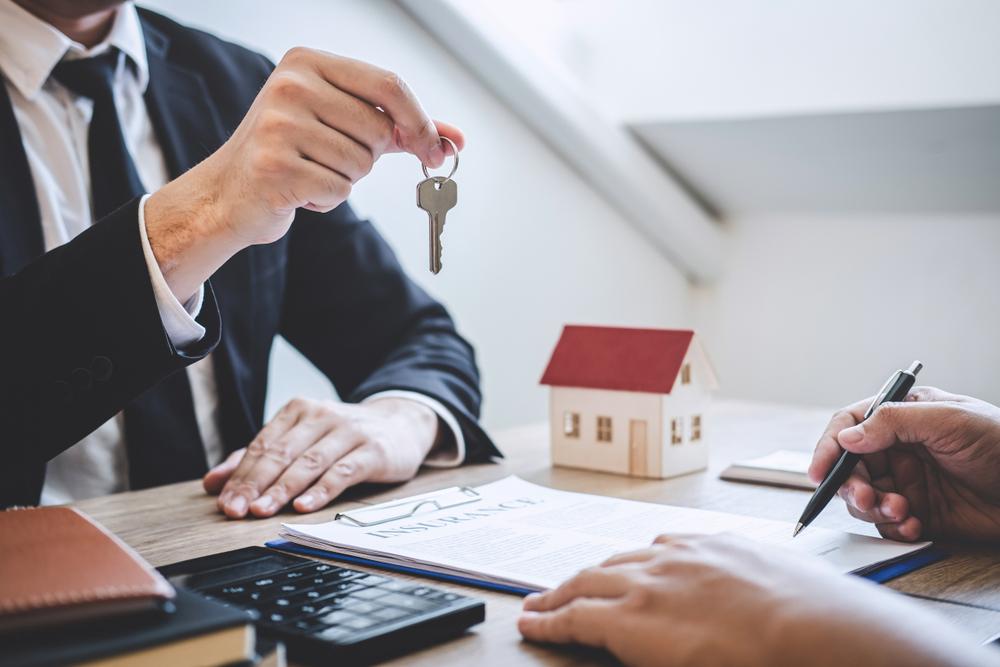 Key features of a mortgage calculator
Some features of a mortgage calculator include loan amount, interest rate, loan term, down payment, property taxes, home insurance, monthly payment, total cost and amortisation schedule.
The Home Loan Whiz Mortgage Calculator calculates your housing loan instalments using the loan principal for a mortgage, interest rates and loan term for a mortgage. If you want to purchase a home in Singapore, all you need to do is input these necessary fields to get your monthly mortgage loan payment schedule.
Benefits of using Home Loan Whiz Mortgage Calculator
The Home Whiz Mortgage Calculator offers users free and unlimited usage in addition to performing calculations quickly and accurately. This makes it simple for you to compare different loan options and select the one that best meets your needs.
You can also make a budget to see how a mortgage will affect your monthly expenses by knowing how much you can comfortably borrow based on your income, debts, and other financial commitments.
How Home Loan Whiz Mortgage Calculator can help you
If you are stressed out trying to figure out how to calculate a mortgage rate, do not fret. By using the Home Loan Whiz Mortgage Calculator, all of your mortgage repayment related questions can be resolved. You can also compare the rates provided by various banks and financial institutions in Singapore to find the one that best fits your budget.
With just one click on this time-saving tool, you can quickly and easily calculate the amount of your mortgage repayment and use it to help you prepare for a mortgage, reducing the need for intricate calculations. What are you waiting for? To try out our home loan calculator, visit https://homeloanwhiz.com.sg/calculators/ or schedule a consultation to speak with one of our dependable financial experts.
Enquire Today for the lowest interest rates