What You Need to Know About Home Loan Calculators in Singapore
What is a home loan calculator?
With the aid of automated tools called mortgage calculators, users can determine the financial repercussions of altering one or more factors in a mortgage financing arrangement. Consumers use mortgage calculators to estimate their monthly payments, and mortgage lenders use them to assess a borrower's financial eligibility for a home loan. A number of equalised monthly payments (EMI) are set up in accordance with the cash flow for a particular home loan. Principal Amount, Interest Rate, and Loan Tenor are the three primary factors used to calculate EMIs for a home loan.
Importance of using a home loan calculator
Making an accurate home loan calculation can be challenging. In most cases, the most a layperson can do is ask an agent to run the numbers. But what if someone developed an online tool that can quickly and accurately complete complex calculations? The Housing Loan Calculator by Home Loan Whiz is helpful in this situation.
You can more effectively plan your finances and lower the likelihood of payment default by obtaining such an estimate before submitting an application for a home loan. A home loan calculator is a great tool for financial planning because it enables you to control steady cash flow in the system after accounting for all the significant costs, such as a loan EMI.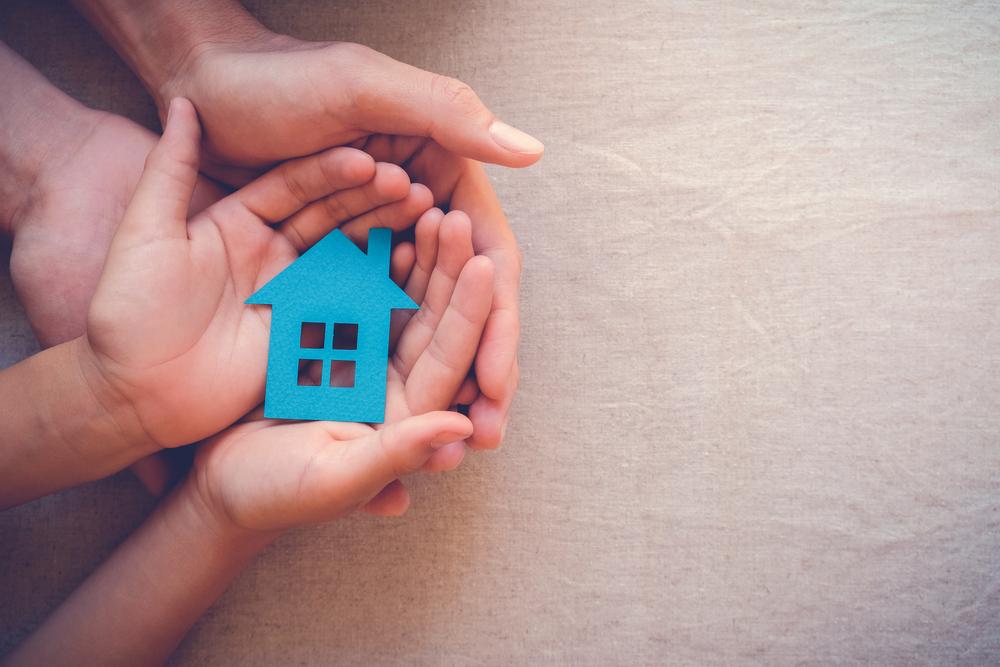 Why should you use a home loan calculator
First off, mortgage calculators frequently provide precise results quickly. Simply enter the loan amount, interest rate, and tenor in the appropriate combinations. This online calculator produces results quickly, so you can experiment with as many combinations as you like to find the one that works for you.
Second, mortgage calculators help with effective loan management. It helps you to determine how much you can afford to borrow based on your income, debts, and other financial obligations. You can create a budget for your expenses based on your income, allowing you to make well-informed financial decisions.
Thirdly, you have the option to compare different offers from different lenders using a home loan calculator. This then allows you to select the one that best fits your requirements and financial situation.
Finally, using a home loan calculator lessens the possibility of making incorrect calculations. This is especially true if you use the Home Loan Whiz Mortgage Calculator, which takes into account all the various factors and elements required to calculate how much you will have to pay each month in instalments. Additionally, a number of tests and checks have been performed to confirm the calculator's accuracy and make sure it is valid and error-free.
Choosing the right home loan calculator
By calculating the precise loan payback amount, the Home Loan Whiz Mortgage Calculator provides answers to all of your mortgage repayment-related queries and enables you to effectively budget your monthly payments and prepare for a mortgage. By going a step further and factoring in your credit score, income, salary, home loan conversions, extra repayments, advance payments, and home loan reducing balance, it allows you to allocate a separate budget for your mortgage loan. With our trusty housing loan calculator, all it takes is one click to figure out your monthly mortgage payment.
Visit https://homeloanwhiz.com.sg/calculators/ to try out our home loan calculator, or schedule a consultation to speak with one of our dependable financial experts.
Enquire Today for the lowest interest rates