All You Need To Know About UOB Mortgage Loans for Singapore In 2021
UOB Singapore has a strong reputation in the home loan market primarily because it is one institution that is known for its competitive interest rates and the most practical and efficient home loan packages. You get some of the best options for fixed and floating rates from this bank which are not just lucrative for Singaporeans but foreigners as well.
If you haven't associated with the UOB Singapore before, it is natural to have a few doubts and questions in your mind. Individuals looking for a home loan/most competitive HDB mortgage loan rates should scan through their home loan packages. If you are looking to refinance your home loan for less than S$500,000, this is a practical option for you. But there are other pertinent questions that you might have looming inside your mind. The following section is going to shed a little light on your most critical doubts and queries while attempting to simplify your finances.
Eligibility For
A
Home Loan Mortgage From UOB Singapore
Their home loan is open to not just the citizens of Singapore but foreigners as well. You are eligible for their home loan package as a foreigner if you wish to purchase a permitted residential property in Singapore, whether it is for investment or for living purposes (subject to credit approval).
Ascertaining Your Eligibility 
It is very simple to qualify for an HDB home loan from the United Overseas Bank Singapore. You will be eligible if:
You are a citizen of Singapore and/or a permanent resident of the country

You are aged between 21 and 50 years

An HDB flat owner
The factors that do not matter here include:
Whether you own a private property or not in Singapore

Whether you have a monthly income of more than S$8,000 or not (total household income)

Whether you are willing to upgrade to a bigger flat or not

Whether or not you have previously taken out a loan on HDB concessionary rates
Primary Benefits Of Acquiring A Home Loan From United Overseas Bank Singapore
The biggest benefit is that they have very competitive and attractive mortgage loan interest rates. They also provide up to 80% financing for the purchase price or the market valuation of the property you wish to invest in (whichever is lower).
Repaying Your Home Loan Is Also Easy
So you have received your temporary occupation permit. Everything with regards to the property has been finalized and the UOB HDB mortgage loan has been agreed upon by you and the bank. In such a situation your installment will be payable only upon the drawdown of your loan (i.e. when a part of the line of credit/loan is delivered to you). However, the amount of the installment will always be calculated on the total amount of the loan and its tenure.
Property Under Construction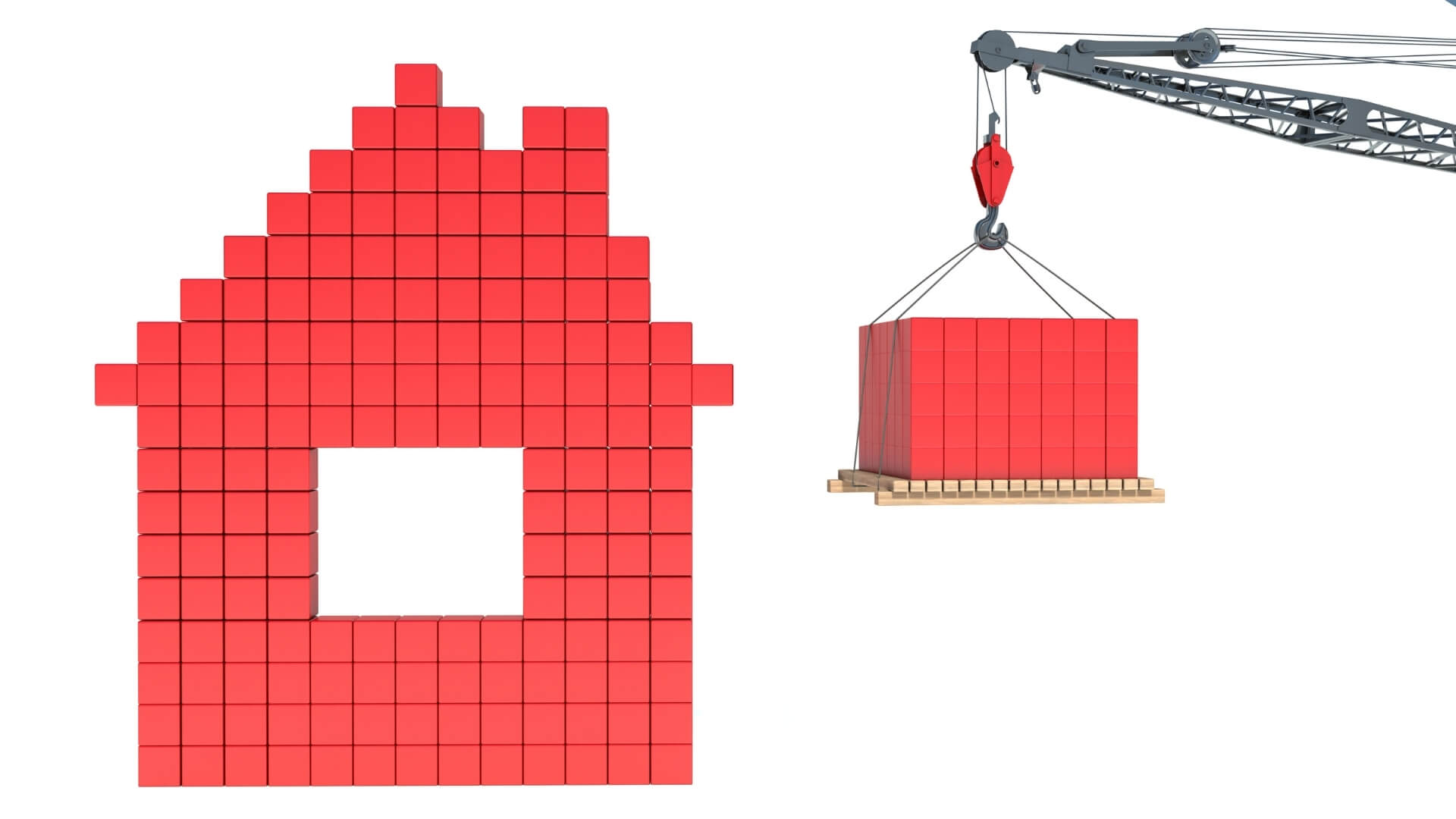 If the technical appraisal of a property concludes that the purchased real estate is still under construction, you may opt to pay your installments based on the amount that has been disbursed to you. The day when the temporary occupation permit is issued, the installment will be calculated based on the undisbursed and outstanding loan amount over the remaining loan duration.
Whenever you decide to repay your home loan, you can either use your cash or CPF savings. In case you want to use both these sources of funds, you can do that as well. Accessing the funds in your CPF savings may require you to seek approval from the CPF Board beforehand.
Documents That You Will Need To Apply For A Home Loan With United Overseas Bank Singapore
Property loan application form completely filled and duly signed 

Passport of the applicant/copy of NRIC

Income proof/documents 

Option to purchase

Latest CPF statement of account

Latest CPF withdrawal statement for the existing property

Option of sale for the existing property
There was a time when UOB mortgage loan rates were primarily linked to fixed deposit rates. Currently, there are various loan packages that are being pegged to the board rate/Singapore Interbank Offered Rate (SIBOR). 
Understanding The United Overseas Bank Home Loan Application Process
If you do not understand the complexities of the financial market and how banks and loans work, you may even hire the services of a reputable financial planner. They will be your finance coach throughout your journey of acquiring the loan and owning a property in Singapore.
You can save a lot of time and effort when applying for a home loan this way. You will be able to get better deals and packages and should be able to secure a line of credit faster.
Step 1 
Get in touch with your mortgage team and be transparent about your incomes and expenses. Be clear about your expectations and your budget.
Step 2
You will find the number of choices UOB presents to you is quite overwhelming. This is why the next step is to compare home loan packages and ask for suggestions from your financial planner. 
Step 3
Now what remains is to select the loan package that is best suited for your needs and set aside enough cash to pay for stamp duty, property tax, and other charges and fees.
To Sum It Up
Acquiring a home loan/mortgage from UOB has become easier than before. You get better and more flexible terms and they have even made getting an instant online credit valuation faster and more efficient. What next? Move into your dream home in Singapore with a UOB home loan today.
Enquire Today for the lowest interest rates