HOW DOES HDB HOME LOAN WORK? EVERYTHING YOU NEED TO KNOW
HDB offers loans to eligible buyers to purchase their flats. An HDB home loan is money borrowed from HDB to help you buy your home. For HDB flats, you can also choose loans at a concessionary interest rate, based on HDB criteria. Read on to learn how HDB loan works.
If you want to buy an HDB flat but your salary is not enough to let you buy, then you have to go for a home loan, sooner or later. In addition to borrowing a loan from a bank as a flat buyer, you can opt for the HDB Concessionary Loan (commonly known as HDB loan), which is a distinctive form of the mortgage given by the government. It is perhaps the first and biggest loan that most Singaporean encounter.
Get FREE Home Loan Consultation
HDB CONCESSIONARY LOAN
An HDB concessionary loan is the money issued by HDB to help you buy your HDB flat. HDB usually offers a higher price and finance over 90% of your flat price.
For instance, if you are going to buy a flat with SGD 300,000 worth, the HDB loan can lend you up to SGD 270,000 to pay for your flat. In this case, the remaining 10% can be compensated by a combo of CPF Ordinary Account (CPF OA) or cash.
It means that you can buy an HDB flat without giving anything from your pocket but only if you have enough money in CPF OA to pay the full downpayment. Know about housing loan from Maybank.
INTEREST RATE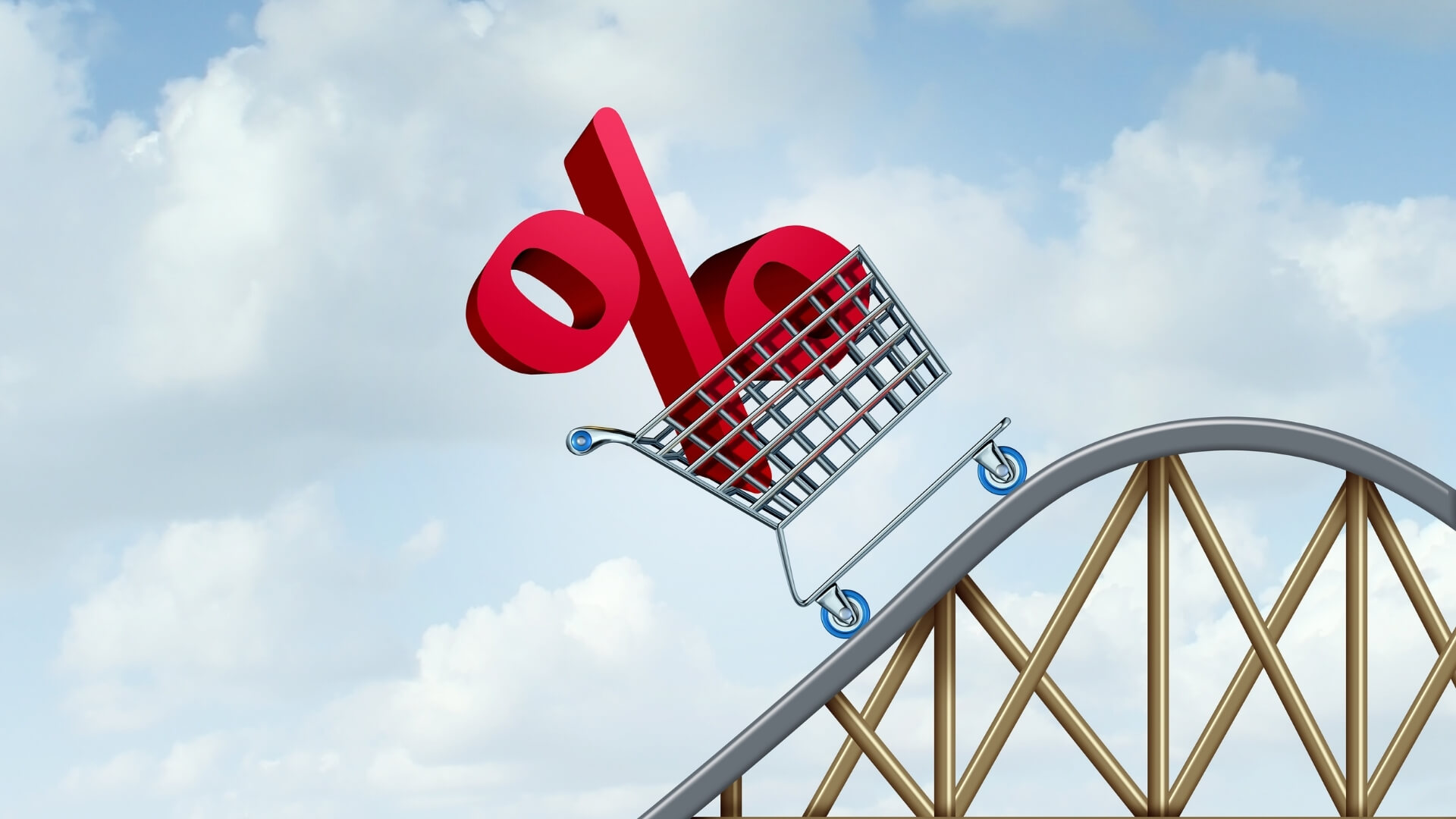 It is commonly believed that HDB loans are fixed. However, it is not 100% true. To be precise, the interest rate is 0.1% above the prevalent CPF OA interest rate that is 2.5%. In this way, currently, the HDB loan rate at the time of writing this is 2.6% per annum. This interest rate makes this loan one of the low-cost debts that you can get. 
MAXIMUM LOAN TENURE
The time allowed to pay back the loan is 25 years or 65 years, subtracting the age of the borrower. 
This means that if you get a loan at 40 years of age, then the maximum loan tenure would be 20 years rather than 25. In case you borrow a loan with your spouse or another person, then your average age will be used.
HOW TO MAKE THE MONTHLY PAYMENT OF AN HDB LOAN?
The monthly payments for HDB loans can be paid through CPF OA or in cash. Most Singaporeans opt for CPF for paying their monthly installments. You can opt for payment in cash if you are willing to guarantee interest rates for the CPF account.
ELIGIBILITY CRITERIA FOR AN HDB HOUSING LOAN
Given below is the eligibility criteria you have to fulfill to apply for an HDB concessionary loan:
You need to be a citizen of Singapore.

Your monthly household income must not exceed SGD14,000 or for big families must be less than SGD21,000.

You don't own more than 1 industrial, commercial property, or market and hawker stall.

You must not own any residential property for 30 months before applying for this loan.
HDB LOAN ELIGIBILITY LETTER (HLE)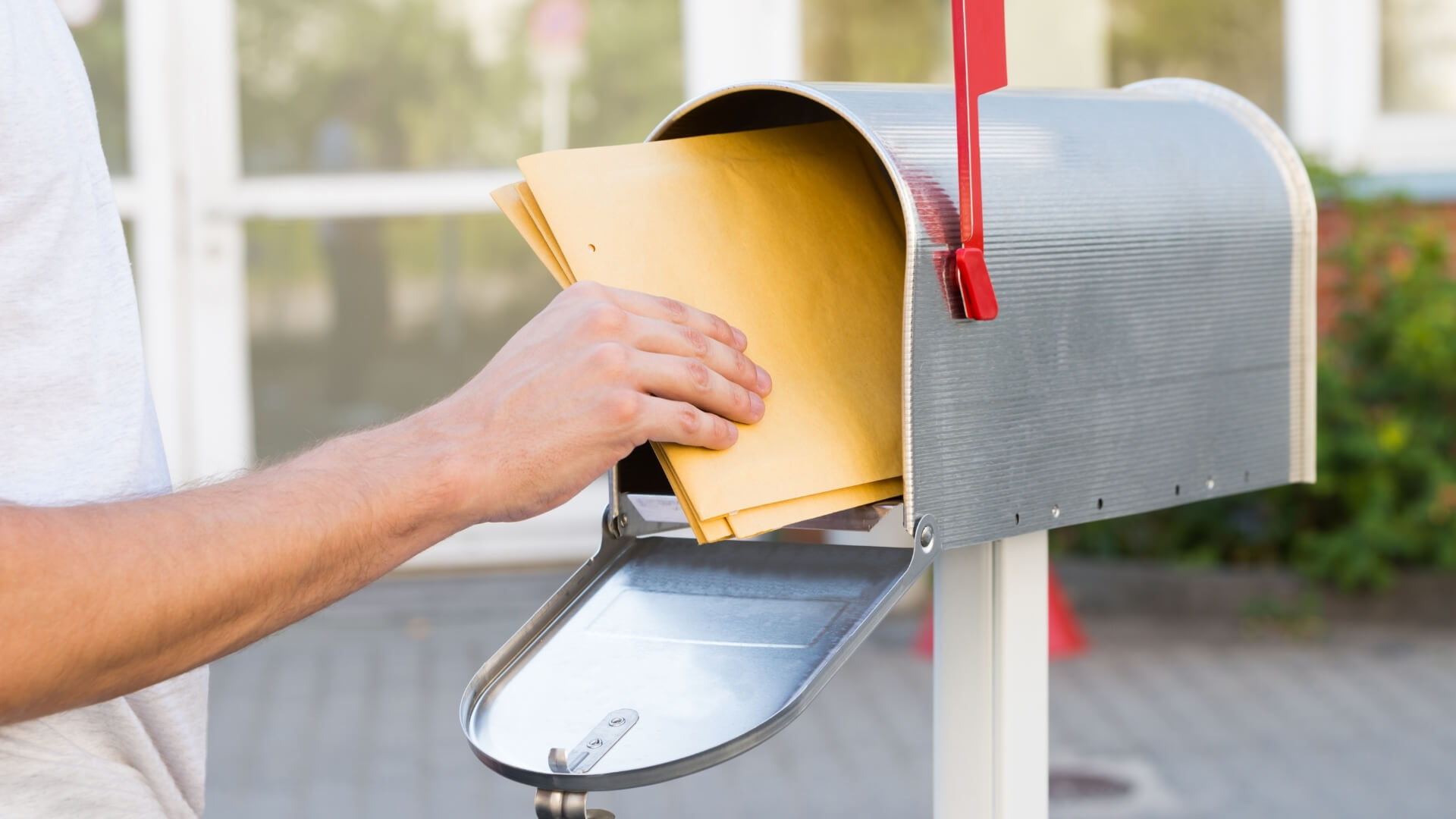 Once you decide on taking an HDB Concessionary Loan or HDB loan, you will require an HDB Loan Eligibility Letter (HLE) before starting the procedure of applying for an HDB Loan.
An HLE letter is the indication that you meet the requirements for an HDB concessionary loan for your house centered on the info submitted at the time of application. Your HLE letter will also determine the maximum loan value you can acquire, monthly installments, and the repayment period. Compare HDB Loan with DBS bank loan.
Enquire Today for the lowest interest rates