Maybank Home Loan Options and Interest Rates in Singapore
People like to have home loans to root themselves in today's society. Having your very own home today secures your family's future for generations to come.
Several banks offer a variety of home loan options, and in this article, we will discuss about Maybank Singapore's home loan options and interest rates.
Maybank Home Loan Review
Maybank Singapore started off last 1960 as a fully-licensed commercial bank. Today, it has 20 retail branches all over the city state, making it one of the more prominent banking institutions in Singapore. Maybank prides itself by offering a wide spectrum of investment, corporate, and personal banking. With that said, it is a versatile bank, and it does not lack in versatility when it comes to home loan options.
Maybank Home Loan Options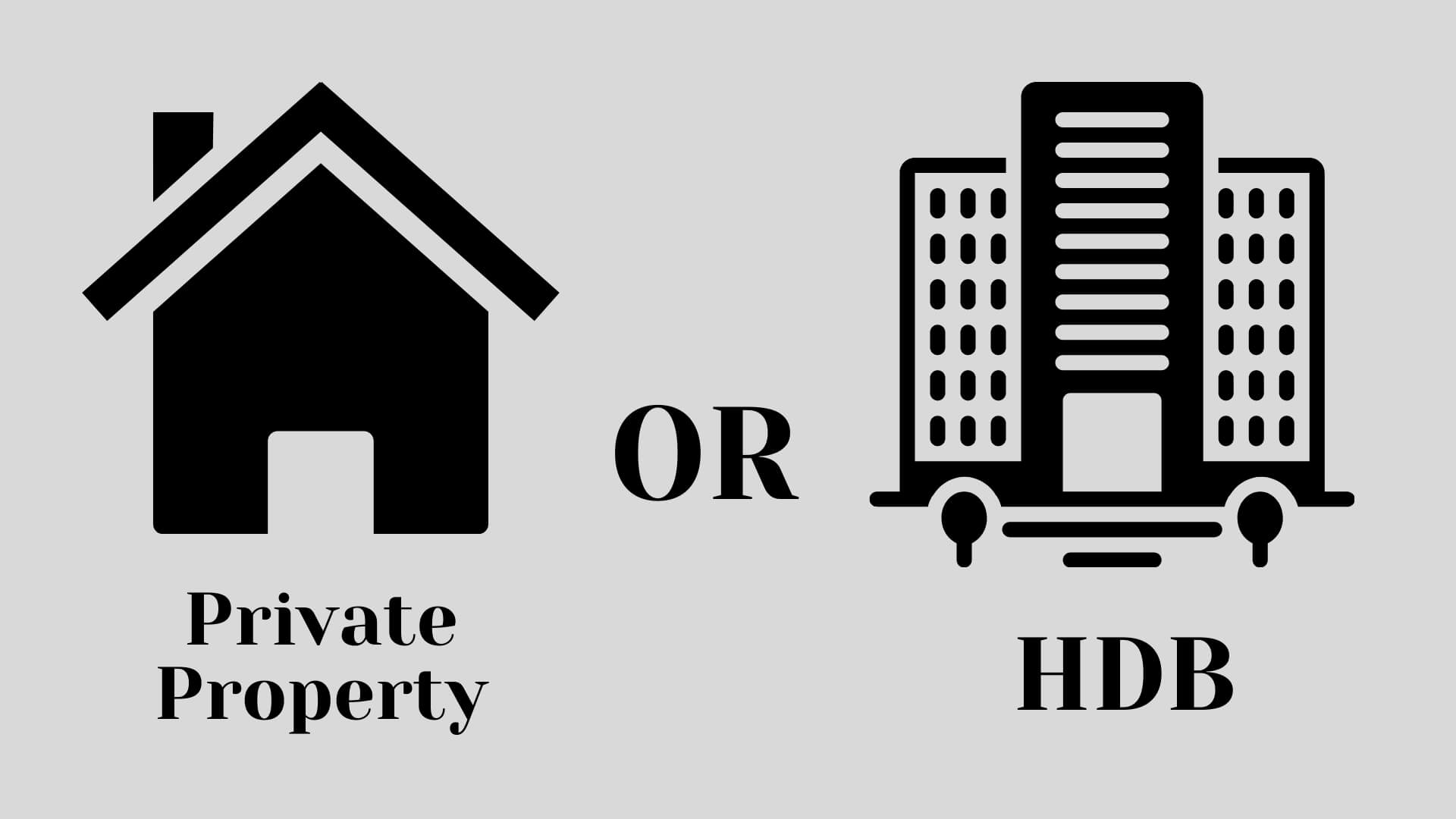 Maybank offers a HDB (Housing Development Board) home loan and private property home loan option. Both of these options are different from each other, with the contrast between government and private-owned ownership of properties.
With that said, Maybank offers competitive housing loan packages for both, with up to 75% financing, as is typical and standard for Singaporean banks. Maybank also offers lower interest savings, as per their claim.
With the two options mentioned, we will discuss them both in a more elaborate way. While they are home loans that are obviously tailored to two different kinds of home properties, they're both handled the same way by Maybank. The bank offers mostly on its perks, as well as the interest rates, that are included within each home loan option. 
To conclude, it's just a matter of what is being financed or refinanced – a HDB flat or a private property. Interest rates are common between the two, which we will be discussing now in a bit.
Maybank Home Loan Interest Rates
Whether it's a HDB home loan or a private property home loan, Maybank offers a choice of fixed or floating interest rates.
Fixed Home Loan Rates from Maybank
To further elaborate, fixed home loan rates from Maybank ensures that the home loan interest rates are fixed in a predetermined period. This means that there is security in uncertainty when it comes to this kind of arrangement. While this may seem highly beneficial when it comes to logic, sometimes luck may run out as interest rates can go lower if pegged to the SIBOR. This brings us to the next option.
Floating Home Loan Rates from Maybank
Maybank's floating home loan interest rate option is pegged with the Singapore Inter-Bank Offered Rate, commonly shortened as SIBOR. This is the rate of interest that banks charge from one another when funds are being transferred between them. If the economy is going well, most of the time SIBOR goes down as well (although this is not a clear indication). However, please do take this statement with a grain of salt, as it is only based in observation.
This also means that if things go wrong and the SIBOR goes up, your interest rates can also go up. It's a gamble, really, between the two.
Conclusion
With that said, if you are a person full of hope, you can try going for the floating rate, but if you're a person who's anxious about rate fluctuations, go for the fixed rate.
However, with all intents and purposes, if you're confused and unsure of what the right home loan options are for Maybank, you can have a free consultation from Home Loan Whiz!
Home Loan Whiz is your one-stop shop when it comes to consultations about the best home loan rates in the market. Enquire about the best home loan rates now FOR FREE!
Enquire Today for the lowest interest rates